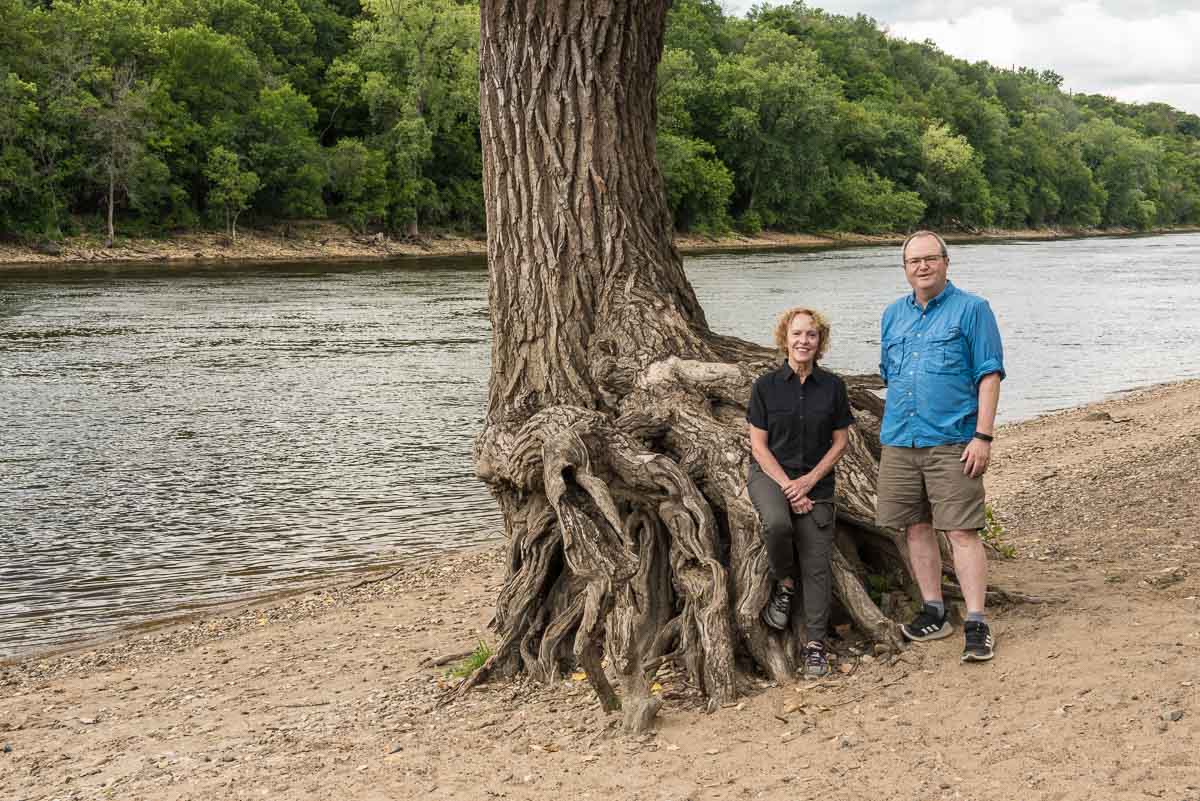 Thanks again for subscribing to our MN Trips newsletter.
Join our Facebook community
Be sure to join our MN Trips Facebook community to post any questions, and get any answers you may need about Minnesota travel.
Don't forget to follow us on social media
We post more info there you might enjoy. Facebook, Pinterest, Twitter, and Instagram.
You can return to the mntrips.com homepage or to our latest blog posts.