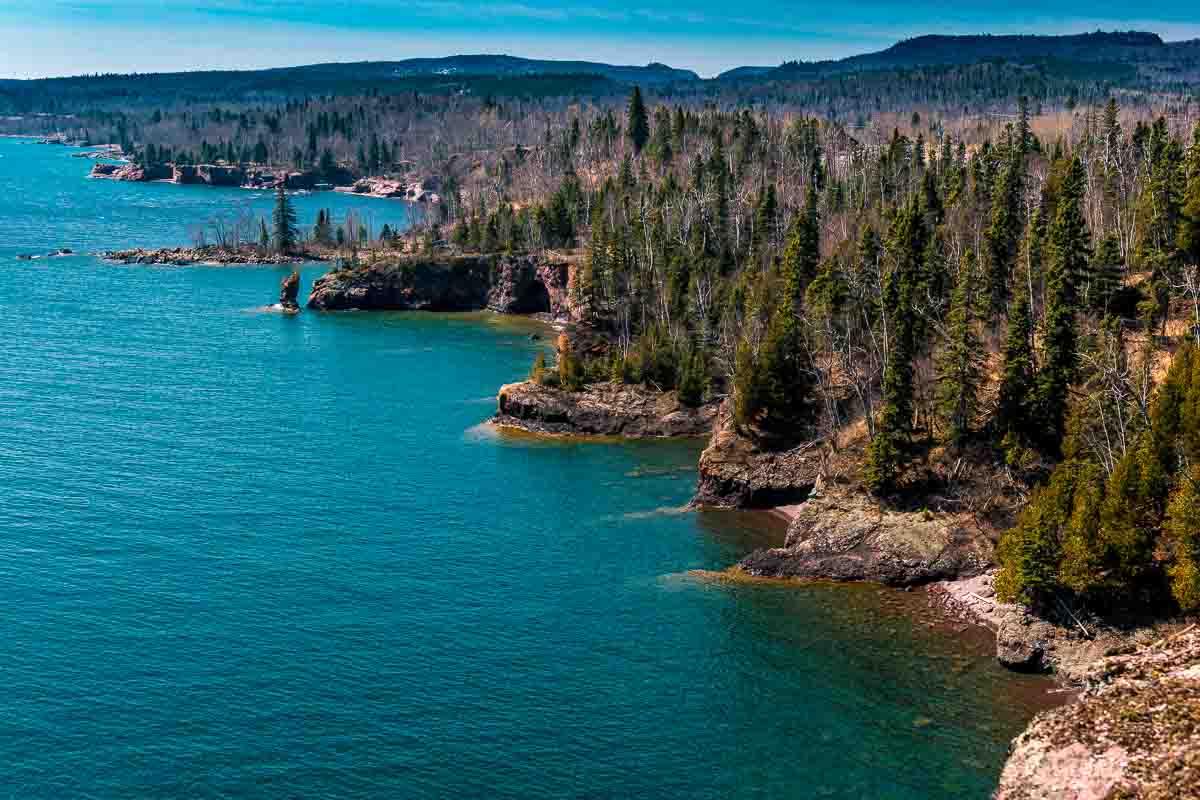 There are 75 Minnesota State Parks and Recreation Areas spread all over the state of Minnesota. The parks offer camping, hiking, canoeing, cabin stays, and more.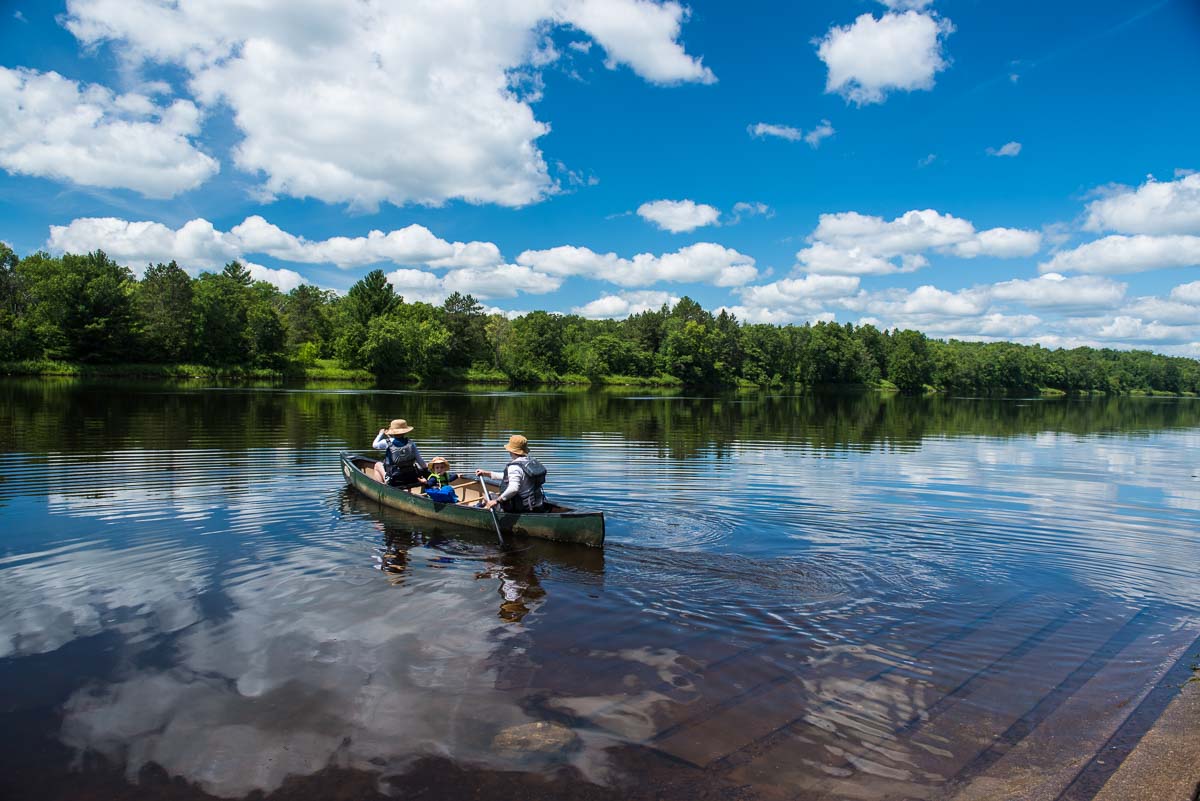 These are the six sites in Minnesota administered by the United States National Park Service (NPS.) Grand Portage National Monument, Grand Portage, Google map, National Park Service website Mississippi National…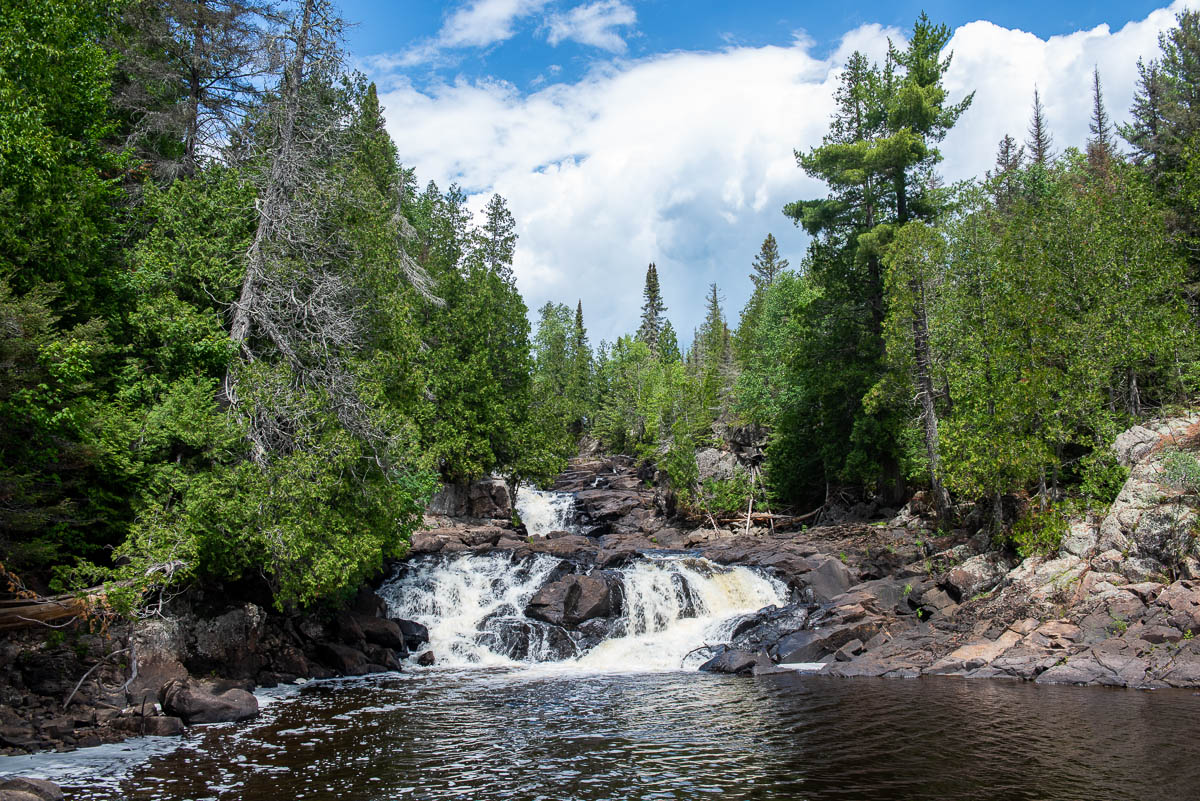 At George H. Crosby Manitou State Park, designed for backpackers not cars, you're in for a challenging hike to reach the Manitou River cascade. And from there, it gets a lot tougher.