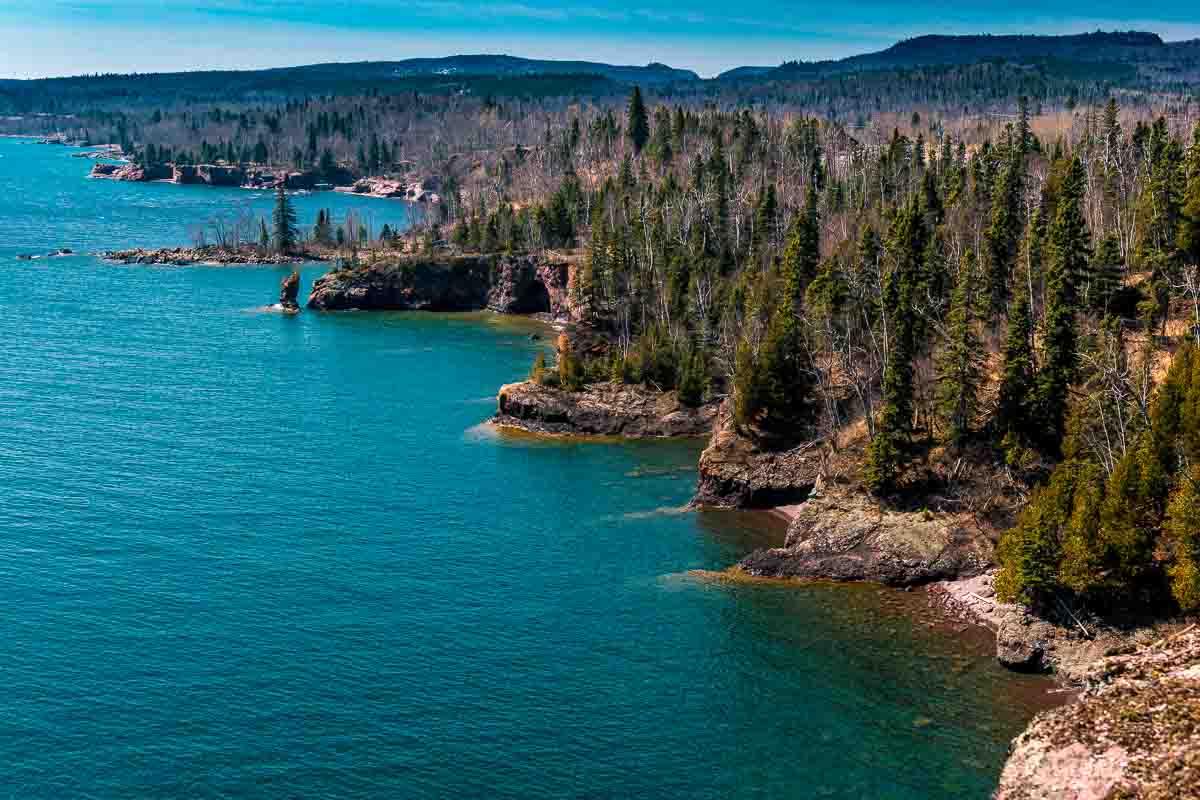 There are 75 Minnesota State Parks and Recreation Areas spread all over the state of Minnesota. The parks offer camping, hiking, canoeing, cabin stays, and more.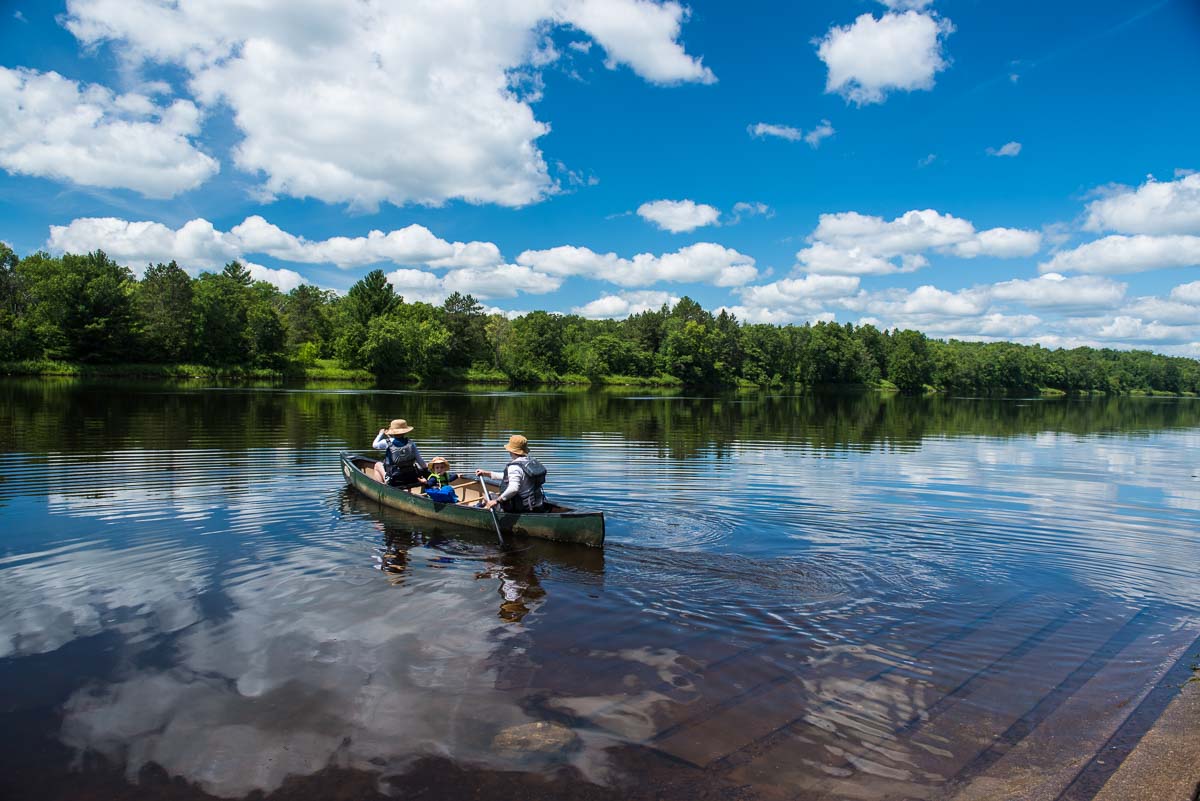 These are the six sites in Minnesota administered by the United States National Park Service (NPS.) Grand Portage National Monument, Grand Portage, Google map, National Park Service website Mississippi National…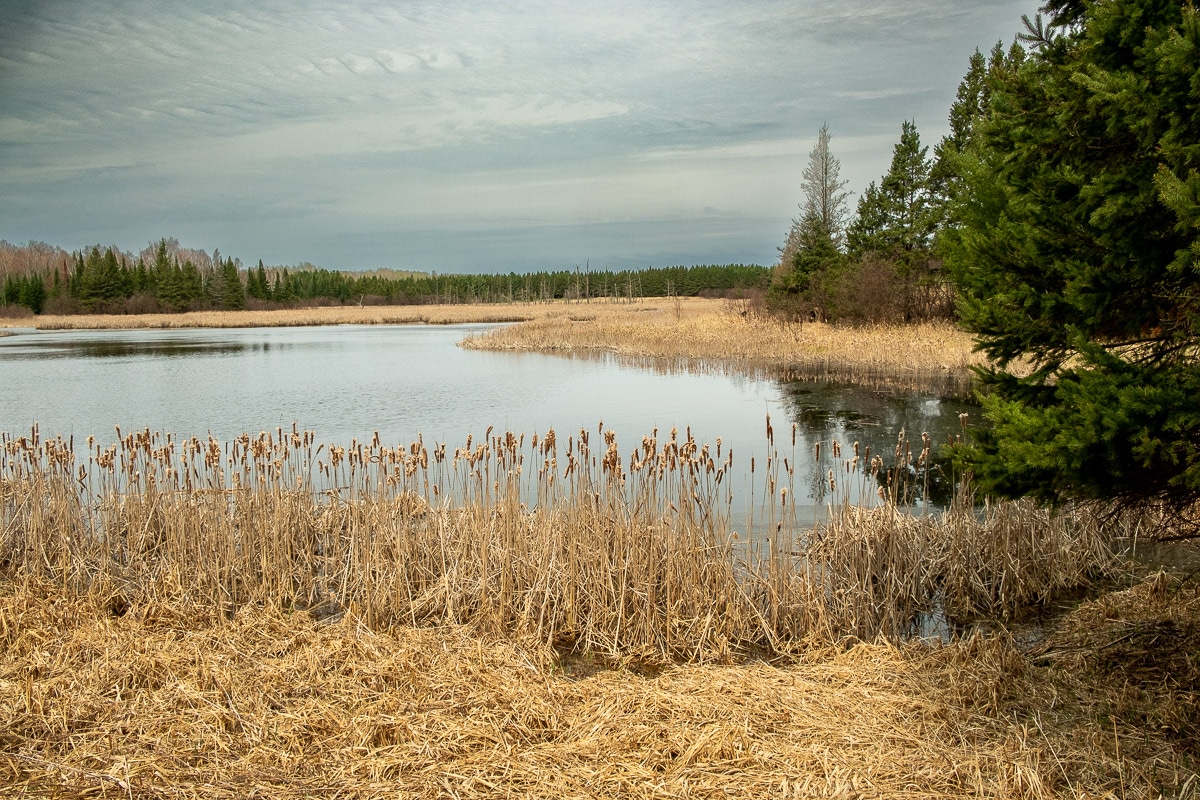 Moose Lake State Park in the early spring: a classic Minnesota walk, a day trip from Duluth or Minneapolis and easy access from I-35. Enjoy a day hike, the woods, wildlife and, in town, a visit to the Blacklock Photography Gallery.