MNTrips is the trusted source for travel throughout Minnesota. Find travel tips and itineraries for Minnesota, including weekend getaways, road trips, lake resort holidays and family vacations. MNTrips guides you to Minnesota towns and cities, with top things to do and places to stay. For each region, find detailed information about Minnesota's State Parks and nearby nature areas.
Plan things to do in the metro Twin Cities of Minneapolis and St. Paul, including the Mall of America. Or explore destination ideas in greater Minnesota: where to fish, hike, bike, canoe or camp. Across the state, from the North Shore of Lake Superior to the Mississippi River valley, discover the towns, local neighborhoods, and restaurants that make up Minnesota's community spirit.
MNTrips encourages travel in summer, winter and fall. Read our travel tips and packing tips to enjoy fun and easy city walks, park hikes, bike trails, day trips, or road trips – year round. Get our top recommendations on where to stay and where to eat.
Written by Minnesotans, MNTrips is the insider guide to all sorts of Minnesota destinations and vacations.
What are you looking for?
Our Most Popular Blog Posts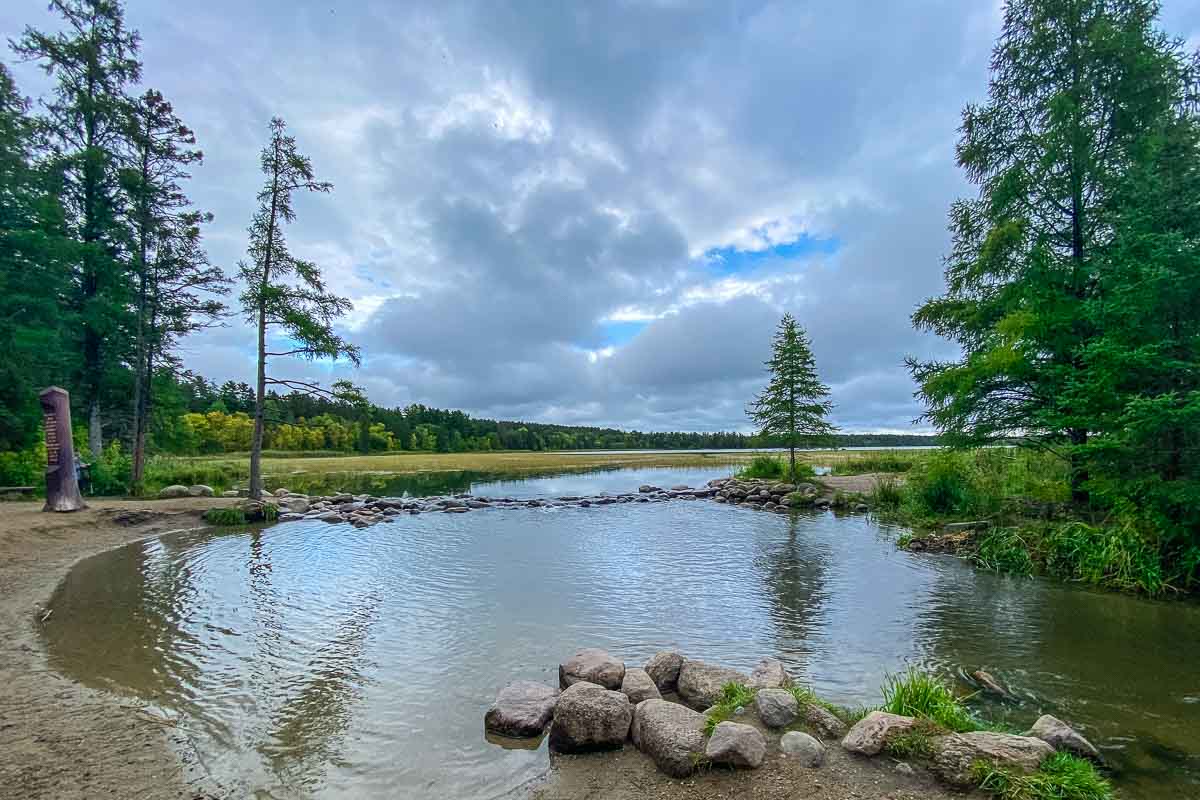 The oldest – and most iconic – Minnesota State Park is Itasca State Park, the headwaters of the Mississippi River. You can't say you've been there if you haven't walked across the river.
Our Latest Blog Posts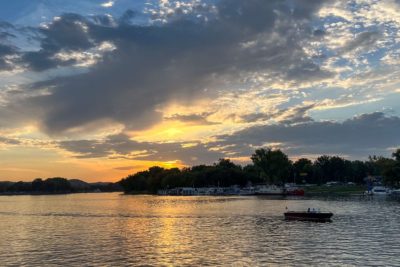 Red Wing Minnesota, a classic river town with historic sites and great parks and trails. Stay at the St. James Hotel and enjoy the shopping.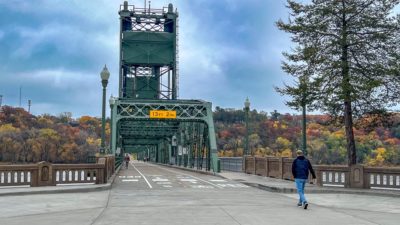 If you're looking for a weekend getaway or just a pleasant day trip, one of the best places to try is the small town charm of historic Stillwater, Minnesota just east of the Twin Cities on the scenic banks of the St. Croix River.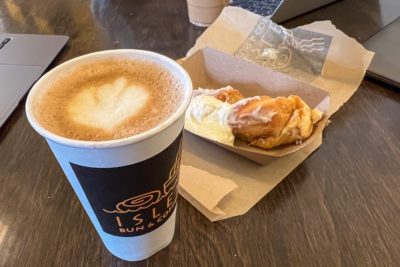 Here are several of the best independent coffee shops and roasters in the Twin Cities you should try.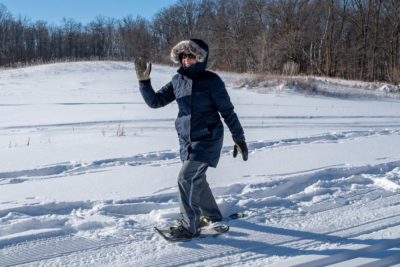 Winters may be cold in the Twin Cities, but that's no excuse to stay indoors throughout the winter. There are so many adventures to be had—including tubing, skiing, and trekking. The Twin Cities are steeped in art and creativity, and you also can tap into that vibe.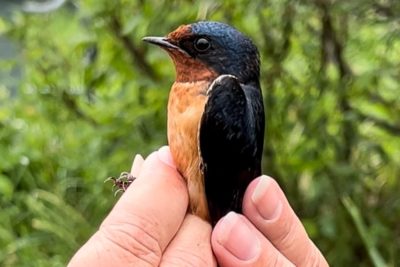 With its diverse ecosystems, location along migration routes, and strong conservation efforts, Winnipeg has firmly established itself as a birding hot spot.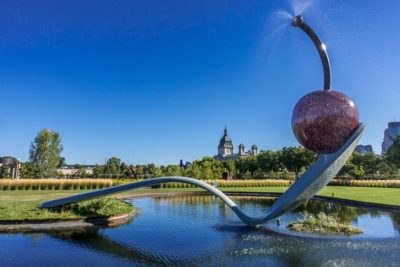 Minneapolis and Saint Paul feature a variety of museums that showcase the region's culture, history, and art. Here are the top museums to visit in Minneapolis and Saint Paul.
---