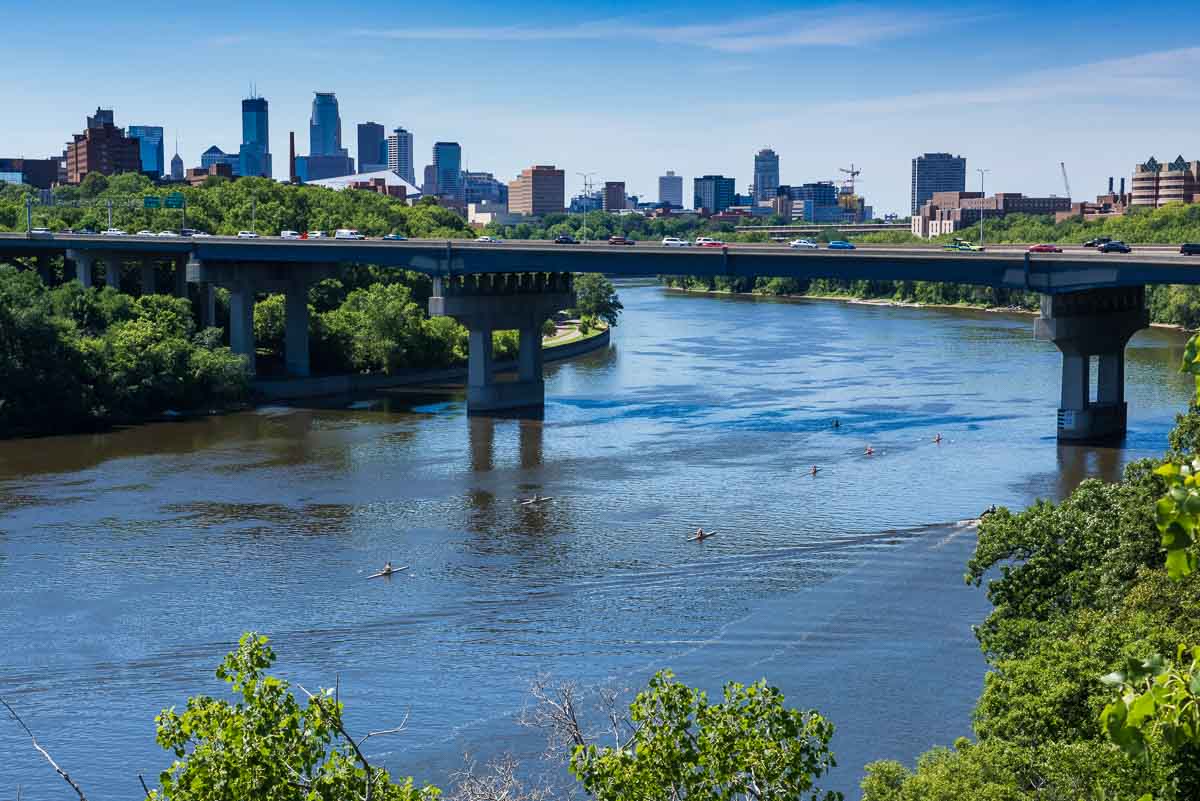 A semi comprehensive list of things to do and see in Minneapolis and Saint Paul: museums, restaurants, biking, music, and more.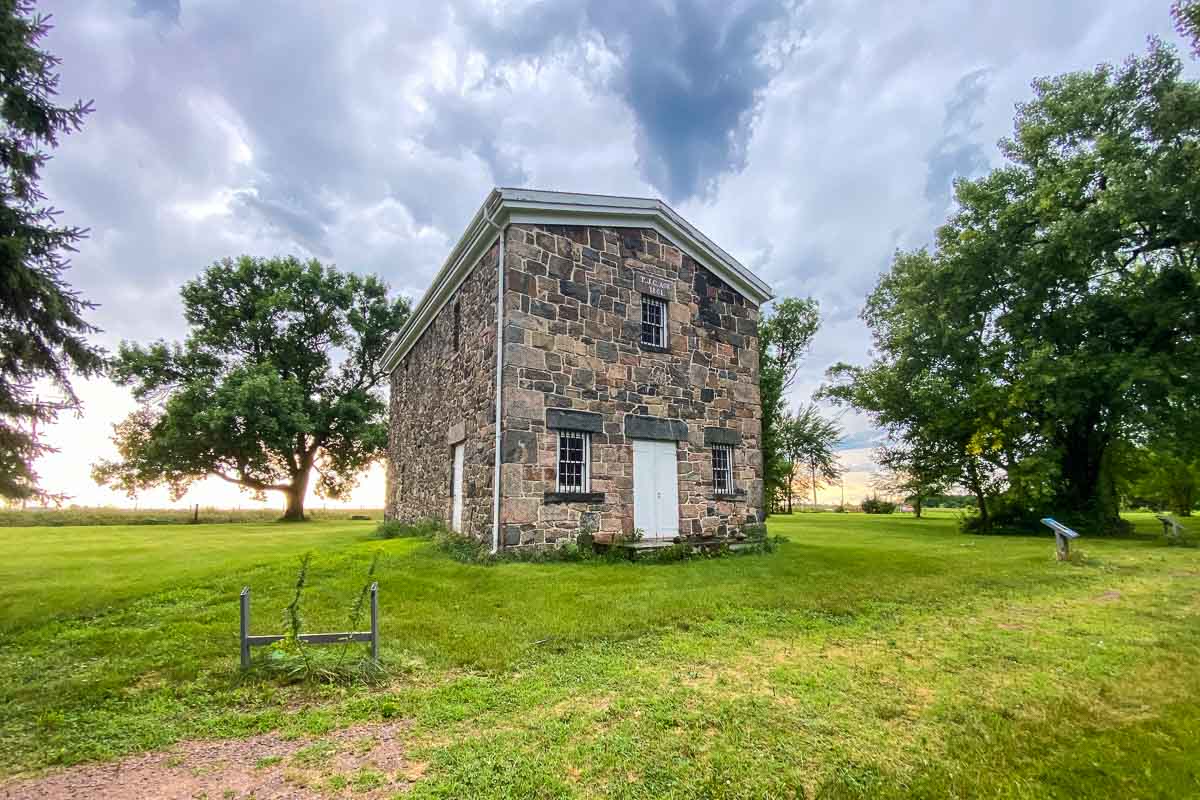 A collection of historical sites in southwest Minnesota offers the story of the first white settlements in the area, and the events which led to the Dakota people being driven off their lands to reservations in the West. But not without a fight.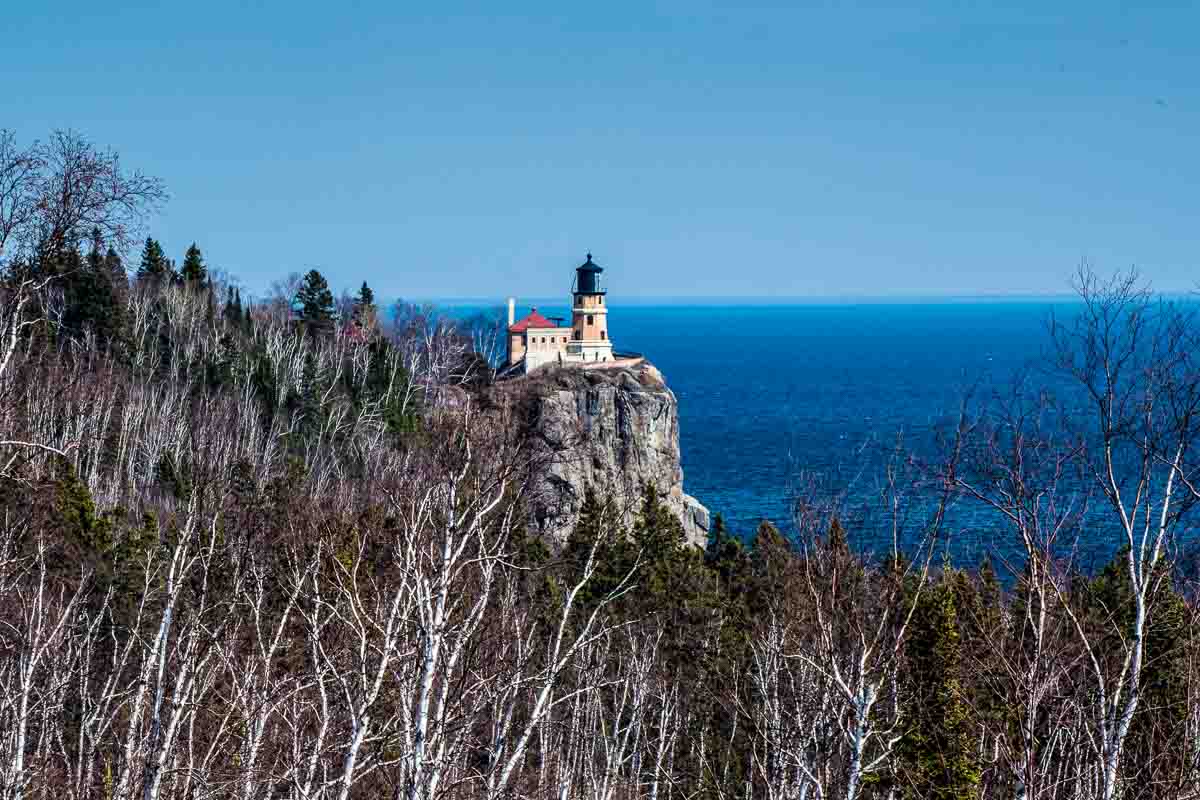 The Minnesota Historical Society manages 26 sites in Minnesota. From restored prairie battlegrounds, homes of important historical figures, and well-regarded museums, the Historical Society is an important contributor to Minnesota's cultural life.