MNTrips is the trusted source for travel throughout Minnesota. Find travel tips and itineraries for Minnesota, including weekend getaways, road trips, lake resort holidays and family vacations. MNTrips guides you to Minnesota towns and cities, with top things to do and places to stay. For each region, find detailed information about Minnesota's State Parks and nearby nature areas.
Plan things to do in the metro Twin Cities of Minneapolis and St. Paul, including the Mall of America. Or explore destination ideas in greater Minnesota: where to fish, hike, bike, canoe or camp. Across the state, from the North Shore of Lake Superior to the Mississippi River valley, discover the towns, local neighborhoods, and restaurants that make up Minnesota's community spirit.
MNTrips encourages travel in summer, winter and fall. Read our travel tips and packing tips to enjoy fun and easy city walks, park hikes, bike trails, day trips, or road trips – year round. Get our top recommendations on where to stay and where to eat.
Written by Minnesotans, MNTrips is the insider guide to all sorts of Minnesota destinations and vacations.
What are you looking for?
Our Most Popular Blog Posts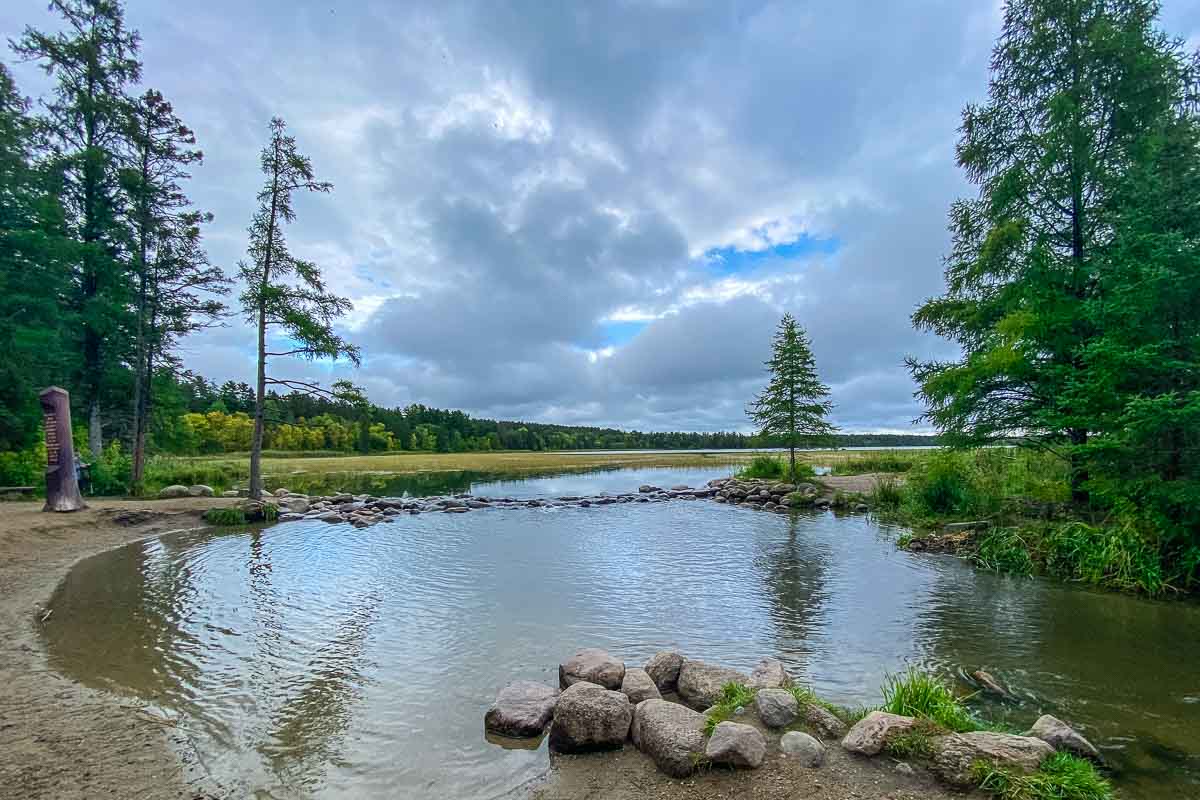 The oldest – and most iconic – Minnesota State Park is Itasca State Park, the headwaters of the Mississippi River. You can't say you've been there if you haven't walked across the river.
Our Latest Blog Posts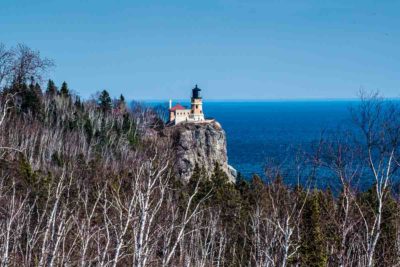 The Minnesota Historical Society manages 26 sites in Minnesota. From restored prairie battlegrounds, homes of important historical figures, and well-regarded museums, the Historical Society is an important contributor to Minnesota's cultural life.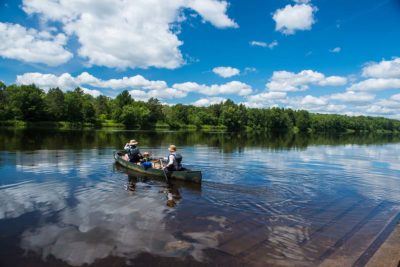 These are the six sites in Minnesota administered by the United States National Park Service (NPS.) Grand Portage National Monument, Grand Portage, Google map, National Park Service website Mississippi National…
---