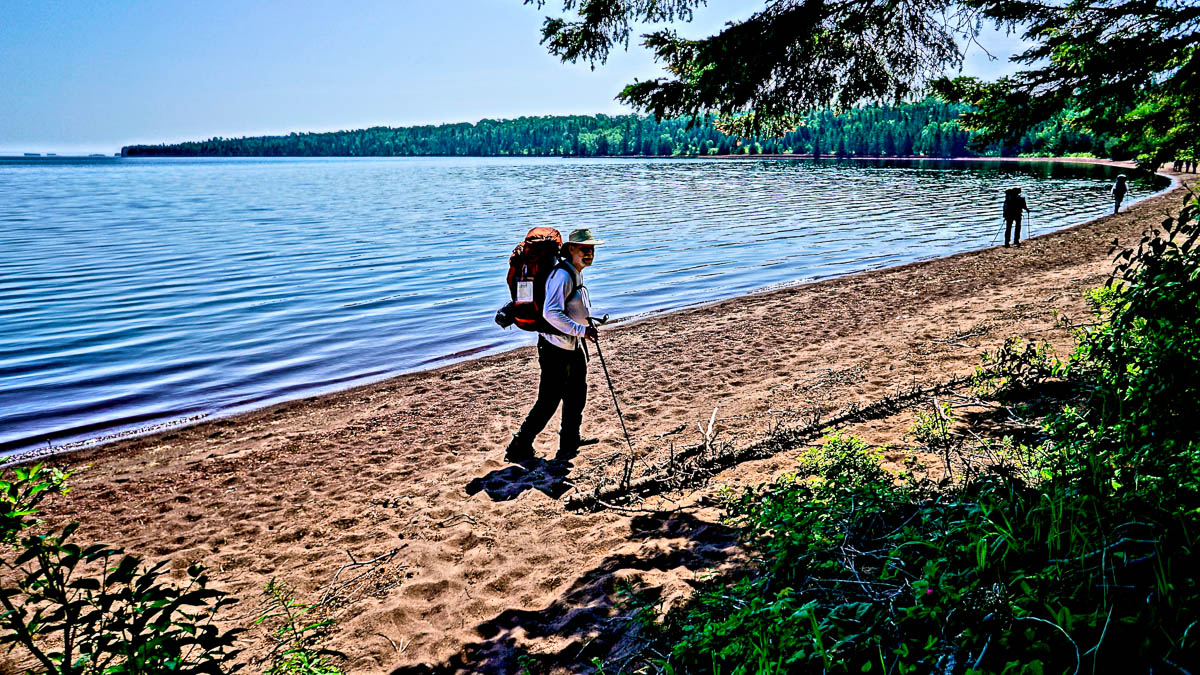 The key factoid when considering a trip to Isle Royale National Park is probably this: Yellowstone National Park sees more visitors in a day than Isle Royale does in a year. And there are reasons for that.
Located in Lake Superior 20 miles off the coast of the most northern tip of Minnesota, the 50 mile-long, six mile-wide Isle Royale takes some getting to. But once there it offers much that the more popular parks don't, primarily – splendid isolation.
Some posts on MN Trips may contain affiliate links. If you buy something through one of those links, we may earn a small commission. As an Amazon associate, we earn from qualifying purchases.
As someone who's made a dozen trips up from the relative proximity of Minneapolis, I hesitate to draw attention to Isle Royale out of fear of luring in the kind of crowds that so often impact places like Arches, Zion, Grand Canyon, Yosemite and others. But given the logistical issues in getting there, this is not a serious concern.
If the island has piqued your curiosity and you're assessing the pros and cons, begin your decision making with what it is you want to do once afoot on a large and largely pristine island, covered in dense deciduous and pine forests, marshes, interior lakes, plenty of moose, a few wolves but no other large predators, and surrounded by the world's largest freshwater lake.
Day-visiting is fairly simple. Assuming you don't have your own lake-worthy boat, ferry service is provided by several vendors in vessels large and sturdy enough to take most of what Superior might throw at them. (Having endured a couple crossings in eight-foot swells with the props coming up out of the water, I can vouch both for their seaworthiness and capable piloting.)
And at this point let's state the obvious. The middle of Lake Superior is not San Diego. The weather changes almost hourly. And while we've had many days of pleasant skies, we've gone from 65 to 20 degrees overnight, been sleeted on, had boats re-routed and delayed by a day and more by wind and high seas. Point being: expect and prepare for it.
Operators are very careful about venturing out in foul weather. (Cue Gordon Lightfoot at this point.) So most crossings, from Grand Portage, Minnesota and Copper Harbor and Houghton, Michigan, are thoroughly pleasant. You say you like fresh air? It doesn't get much fresher than the bow of a boat in the middle of Superior. (Whichever crossing you book, a hit of Dramamine a half hour before departure isn't a bad idea.)
How to get to Isle Royale National Park
Boats from Minnesota bring you to the small park "headquarters" at Windigo, in Washington Harbor on the island's southwest edge. From there you can hike in a handful of directions, all fairly representative of the entire park, and be back at the dock in time for the return trip the same day.
From Houghton, Michigan the 165-foot Ranger III, takes six hours to cross 60 miles and requires you to spend at least a night at the main Isle Royale park facility, Rock Harbor, up on the northeast corner. A small hotel (reservations are a must) and campgrounds are nestled in close to dining facilities, and day-hiking is in some respects easier than at Windigo given the north end's flatter terrain. (For 2022 the Ranger III has limited service to Windigo as well.)
For $360 round trip, there's also a seaplane from Houghton to Windigo.
There's a case to be made that piloting your own boat is the best way to explore Isle Royale. It goes without saying – this is Lake Superior after all – that such a trip requires serious planning, a comfortable budget for fuel, and unquestionable boating skills. But if you've got all that, the island is dotted with harbors, bays, docks and beaches where you can float in and often have … a world to yourself.
An island regular, who actually grew up alongside a cove on the south shore, took me on a five-day trip around the place several years ago. Given the fair spring weather, it was one of the most memorable outdoor experiences of my life.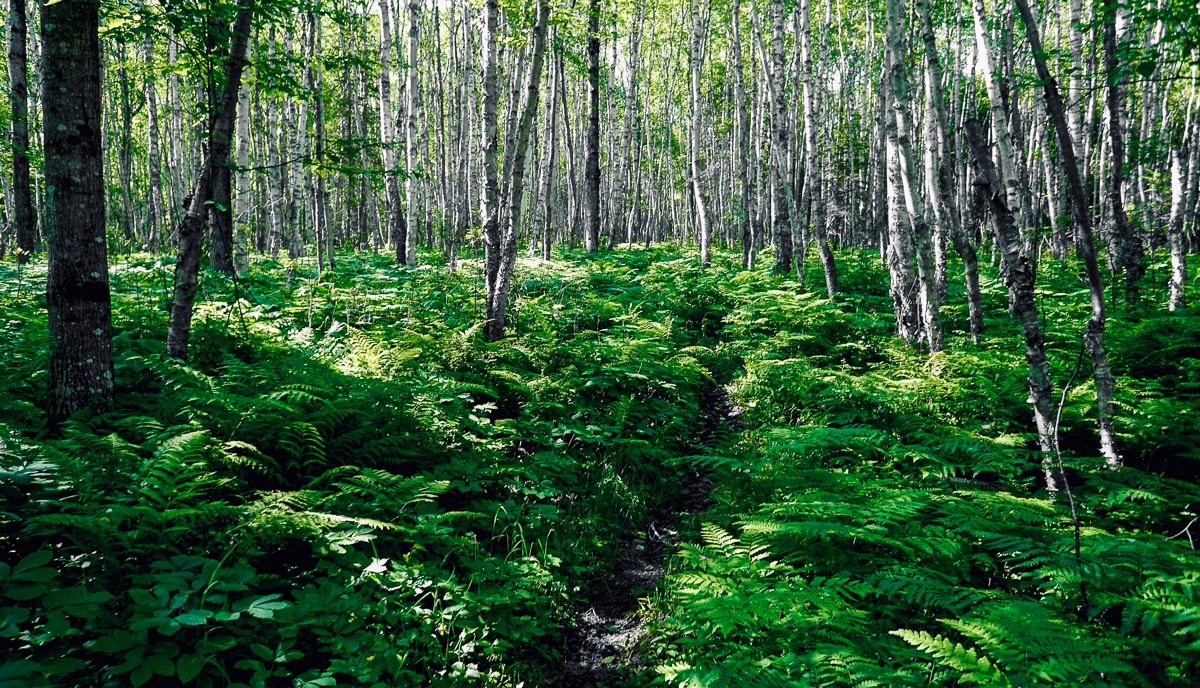 But back country hiking and camping will always be the most practical way for most people to experience Isle Royale. Twice a week in season, the Voyageur II, a sturdy 65-footer, will pack you, all your gear and 20-30 other campers from Grand Portage to Windigo for $160 round trip.
After making a drop at Windigo the Voyageur, again given good weather, continues clockwise around the island, and will make stops, dropping hikers off at other more remote docks if you arrange with the captain in advance. (There's an additional fee for stops beyond Windigo.) A favorite of ours over the years has been McCargoe Cove, which sets you up for a five day, 50-mile hike back to Windigo.
Be prepared for a vigorous hike
If "strenuous" is a question coming to mind, let's put it this way; assuming you are in reasonably good shape, not an ultra-marathoner but not a hopeless couch potato, Isle Royale is truly a pleasant walk in the woods – albeit while carrying a pack. Most of the time you're in shade. You don't have to carry gallons of water. All the trails are very well marked, and even if you blunder by some critical turn, it's rare that within an hour or two you won't pass some other group who can "re-orient" you.
Perhaps better yet for the, shall we say, "semi-hardy", many (but not all) of the backcountry campsites have screened huts and picnic tables in which you can set up your home-and-kitchen-in-the-woods.
I mention "screened" because given the season, bugs are a serious factor once you're away from any lake breeze. Also, in our experience, insect repellents work differently for different people. One size does not fit all. If you're going up in bug season, meaning from roughly late May to late August, be sure you know what stops mosquitoes as well as deer and black flies for you, not your hiking buddy.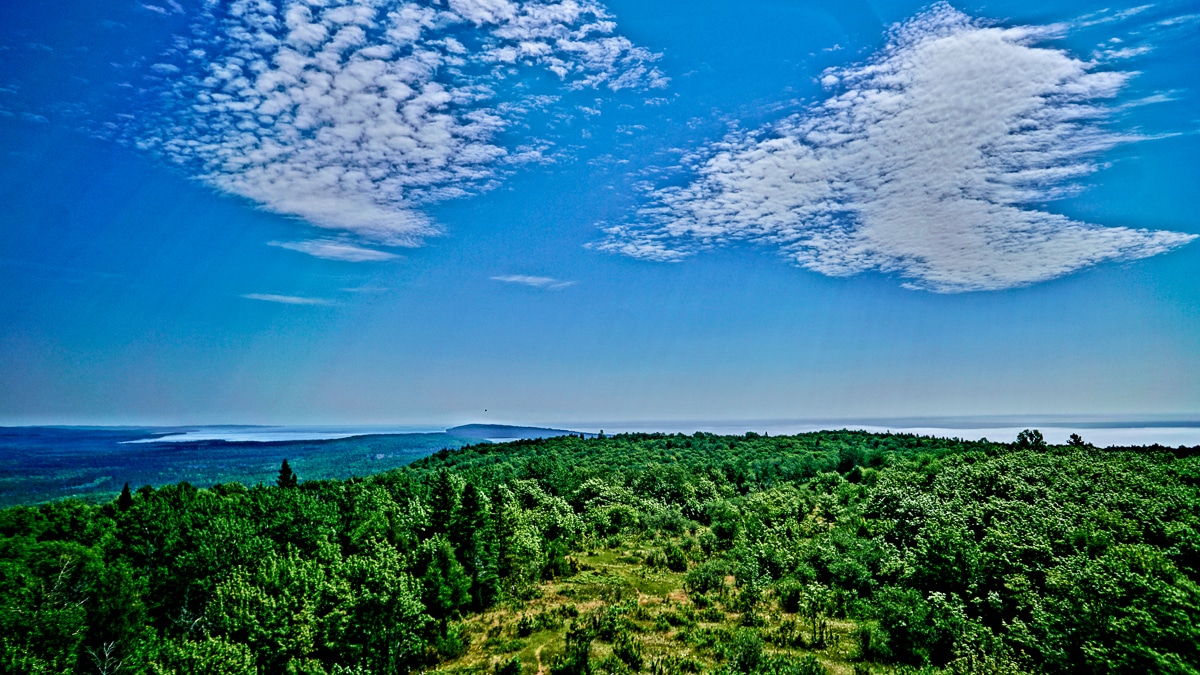 A favorite time of year is mid-September. Post-bug and the onset of vibrant color in the tree canopy enhances the serenity.
It is safe to say that people who enjoy hiking, as opposed to those who endure it in order to say they've done it, quickly appreciate the appeal of Isle Royale. Two long ridges, the Minong and the higher Greenstone, form the spine of the glacially-carved island. With their changes in elevation you find yourself walking through distinct varieties of forest. Old growth maples and oak toward the higher points, and long runs of birch at lower elevations. (A serious fire burned over half the island 90 years ago, but no scars remain today.)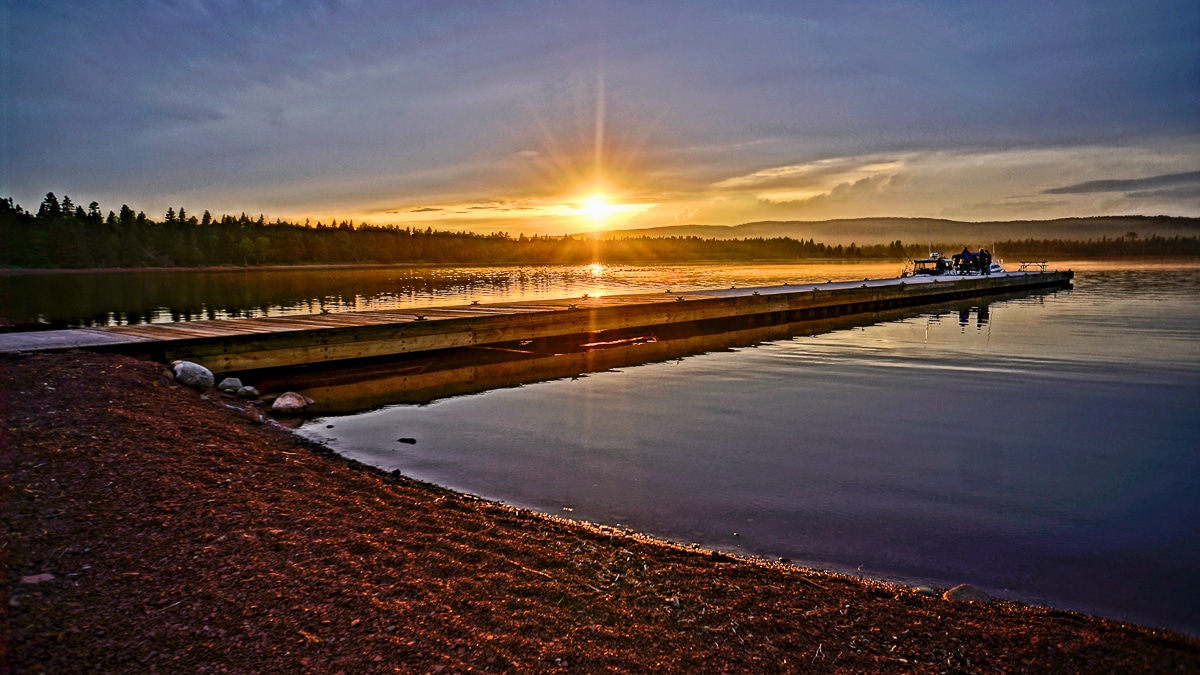 The easy, steady pace you can maintain for so long on the island's trails – watching mainly not to trip over roots – allows the mind to disconnect from our so often discordant, digitized world and re-set on the subtle, far more harmonious patterns of sound, light, color and animal life in a genuinely unspoiled wilderness. And then, quite soon in most cases, the trail you're on deposits you out on a beach, along what for all intents and purposes is a fresh water ocean, and in a breeze that brushes away insects and provides an expanse to savor sunsets and sunrises.
Months later, back home or in the office, it's those moments that seep back. Which is why you go.
Brian Lambert is a long-time Twin Cities journalist and regular back country traveler. Currently, he writes for Wry Wing Politics. By the way, all the photos in this post are his.
More info from MNTrips
See the list of all Minnesota State Parks, including basic permit information. We also have a list of all Minnesota Historical Society sites. We're adding our commentary for the park and historical sites as we visit them.
When you plan on hiking or biking the Minnesota State Parks, be sure to download the Avenza Maps app to your phone. The app allows you to download the trail maps for almost every state park, and they are invaluable for navigation, especially because many of the parks don't have as many directional signs as they should.
Also, if you're planning on camping at Minnesota State Parks, you'll need a reservation. Here's the online reservation form.
Check out our recommendations for what to carry in your hiking day pack when you check out the extensive Minnesota State Park and National Park system.
Some of the links on this page may be affiliate links, which means we may receive a small commission if purchases are made through those links. This adds no cost to our readers and helps us keep our site up and running. Our reputation is our most important asset, which is why we only provide completely honest and unbiased recommendations.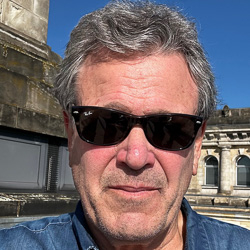 Latest posts by Brian Lambert
(see all)