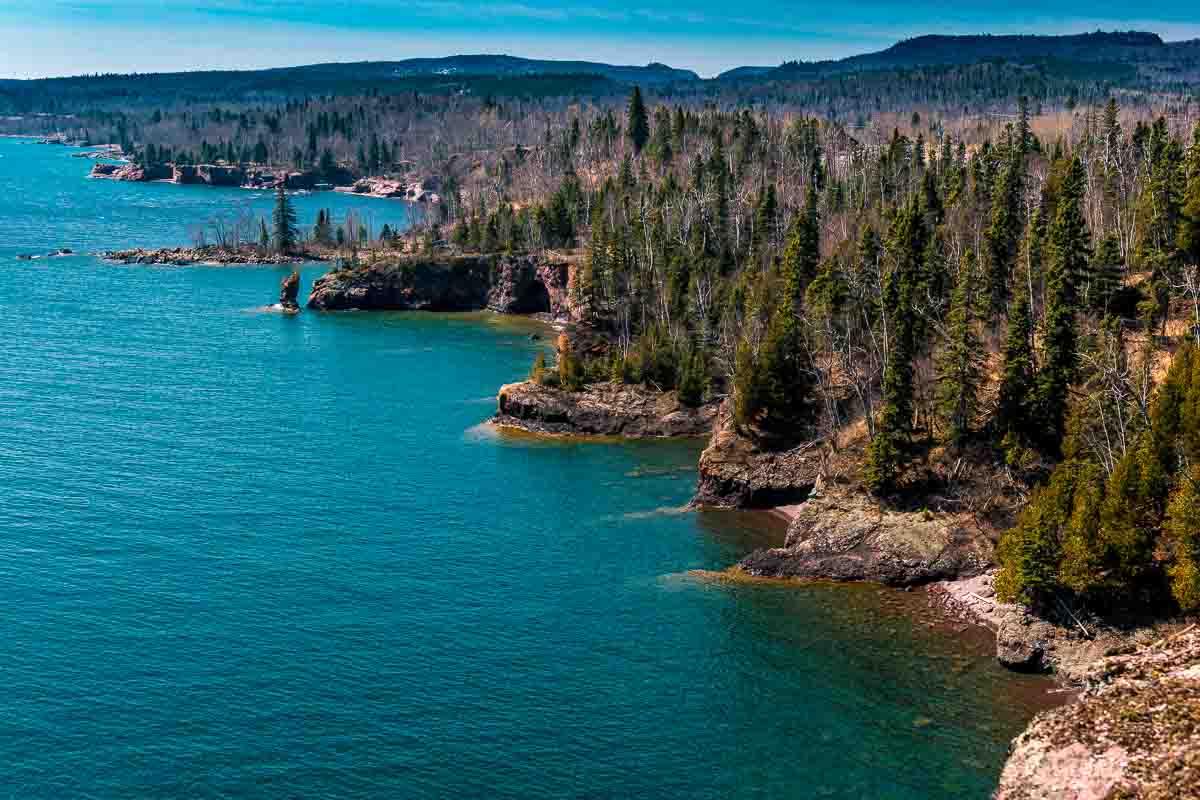 List of Minnesota State Parks and Recreation Areas
There are 75 Minnesota State Parks and Recreation Areas spread all over the state of Minnesota. The parks offer camping, hiking, canoeing, cabin stays, and more.
You can zoom in on this map to see park locations in any area of the state. The markers are clickable and will take you to our post about that park. If we've been there yet…
Or, you can click on any links in the alphabetical list below.
Permits and fees
A $35 year-round vehicle permit to Minnesota State Parks provides unlimited visits to all 75 parks and recreation areas for a full year from the month of purchase. Plus, you can receive a discount on additional year-round permits for other vehicles you own.
Active duty military and their dependents, recipients of a Purple Heart medal, and veterans with any level of service-connected disability can get a free vehicle permit.
If you are a Minnesota resident, an alternative to the window sticker permit is the Minnesota State Parks and Trails license plate that provides you with unlimited visits to all 75 parks and recreation areas for an entire year, without requiring a separate vehicle permit. The new plate costs $70, plus tax, including the one-time $12.50 fee for the plate itself and a minimum $60 donation which renews annually. The additional fees go to support the Parks. The plate is available at Driver and Vehicle Services (DVS) offices statewide, the same place you go to renew your driver's license and tabs. Note though, there is no veterans discount available on the Minnesota State Parks and Trails specialty license plate.
Camping fees and reservations
Camping fees are separate from vehicle fees. State Park camping permits are best purchased online before you go. Overnight camping fees currently vary between $16-24 per night depending on the park and its facilities. Some campgrounds are not open in the fall or winter. Be sure to check with the park before making plans.
Reservations for camping spots open 120 days ahead of the first day of your stay. It's advisable to book your spots as early as possible, as the spots fill up fast.
Cross country skiing passes
If you want to cross country ski on the many groomed ski trails in the Minnesota State Parks, you will need The Great Minnesota Ski Pass. If you are 16 or older, you must have a Great Minnesota Ski Pass to ski on groomed trails in Minnesota state parks or state forests, or on state or grant-in-aid trails. Sign your Ski Pass and be sure to carry it with you every time you go skiing.
Ski Pass fees go directly toward grooming trails in Minnesota's cross-country ski trail system. The costs of the pass are:
Daily: $10
One-year: $25 (Effective July 1 to June 30)
Three-year: $70 (Effective July 1 to June 30 for three years, including the purchasing season.)
Duplicate passes: $2.50
You can buy your Great Minnesota Ski Pass here.
The Minnesota Department of Natural Resources (DNR) is the management agency for the Minnesota State Parks and recreation areas.