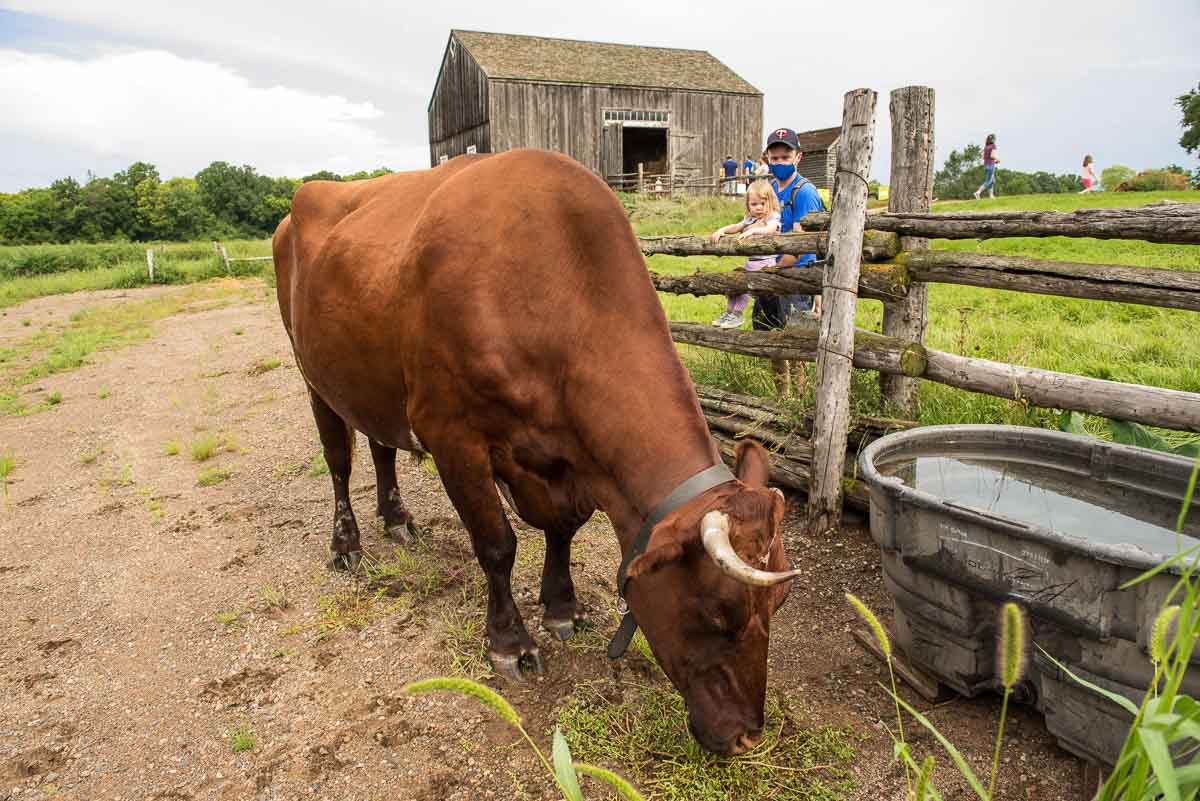 The historic Oliver Kelley farm is only a short drive out of the Twin Cities and is a great example of what life was like for the earliest settler farmers in Minnesota.
The Elk River farm, managed by the Minnesota Historical Society, is a faithful preservation and restoration of the Kelley family farm that was originally carved out of the Minnesota prairie in the 1860s.
Some posts on MN Trips may contain affiliate links. If you buy something through one of those links, we may earn a small commission. As an Amazon associate, we earn from qualifying purchases.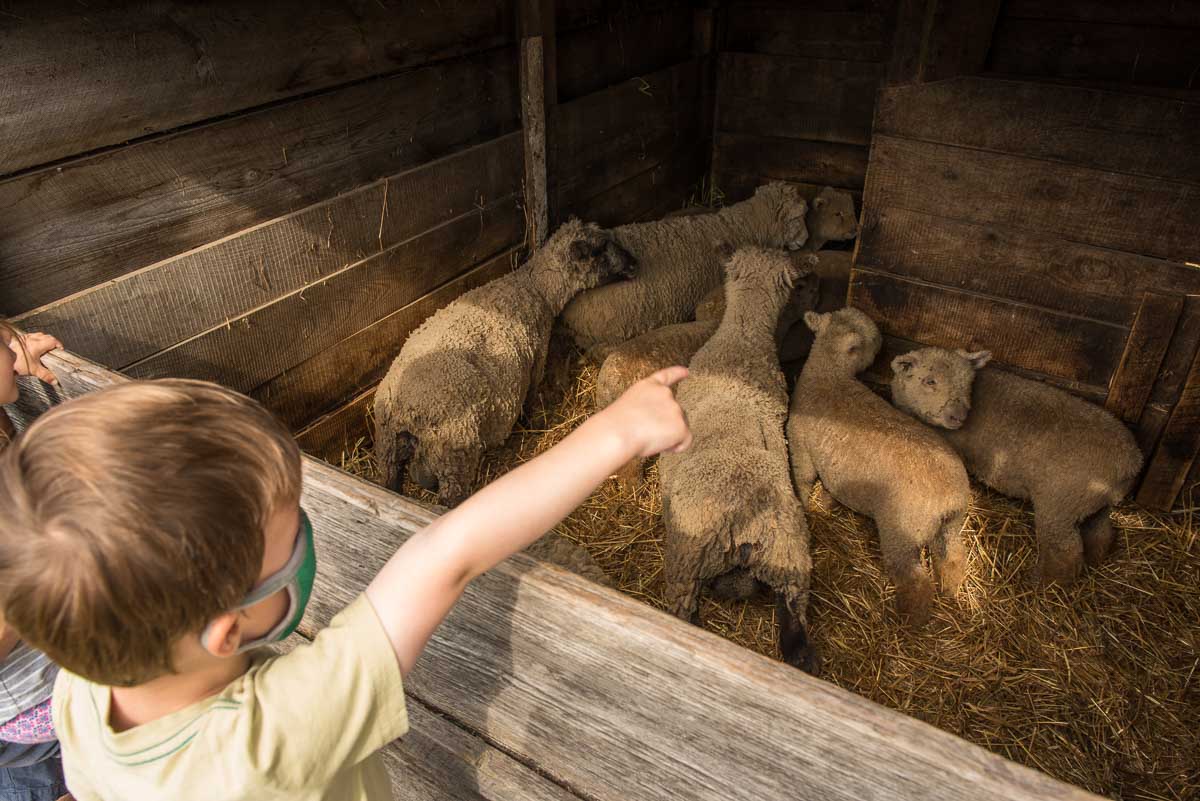 Children can get close to the heirs of the animals originally kept on the farm by Oliver Kelley. There are chickens, oxen, dairy cows, horses, sheep, and pigs. You can get pretty close to all the animals. Usually only a fence will separate you. It should be noted that the farm is not a petting zoo. You can't get that close.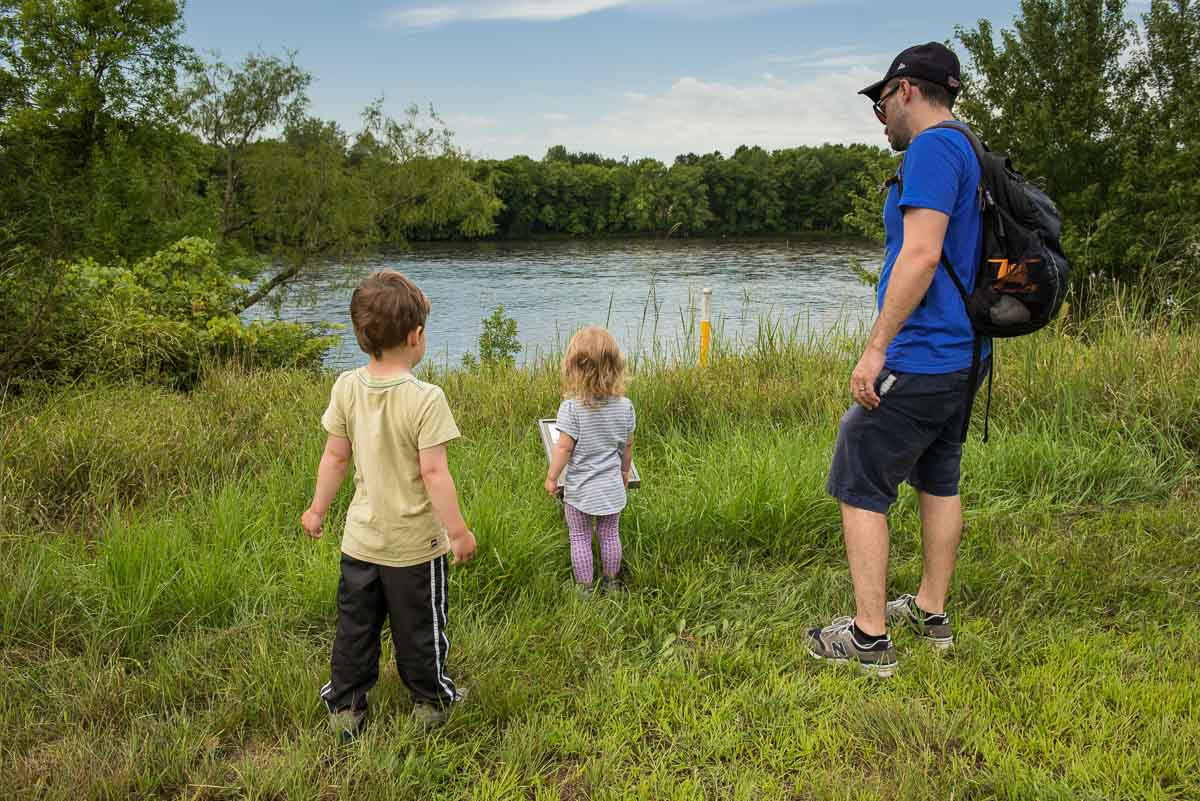 It will probably take about an hour for the kids to explore all the animals, barns and farm equipment. If you haven't worn them out yet, there's a hike on a groomed path of about a mile down to the Mississippi River and back through some oak forest. An additional mile loop after the river hike will take you through some restored natural prairie.
The Oliver Kelley Farm is currently open many Saturdays through October 2020. Normally, the farm house and interpretive center are open, but are currently closed due to Covid-19 restrictions. Be sure to check the MNHS website for opening hours and to buy timed admissions.
Before you go, especially if the interpretive center is not yet open, you might want to read up some on Oliver Kelley, who was an important pioneer in Minnesota agriculture.
More info from MNTrips
<!—MNTrips state parks copy—>See the list of all Minnesota State Parks, and Minnesota Historical Society sites. We're adding our commentary to them as we visit.
<!—MNTrips daypack copy—>
Check out our recommendations for what to carry in your hiking day pack when you check out the the sights in the Minnesota State Park and Minnesota Historical Society systems.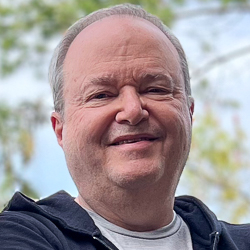 Latest posts by Tom Bartel
(see all)