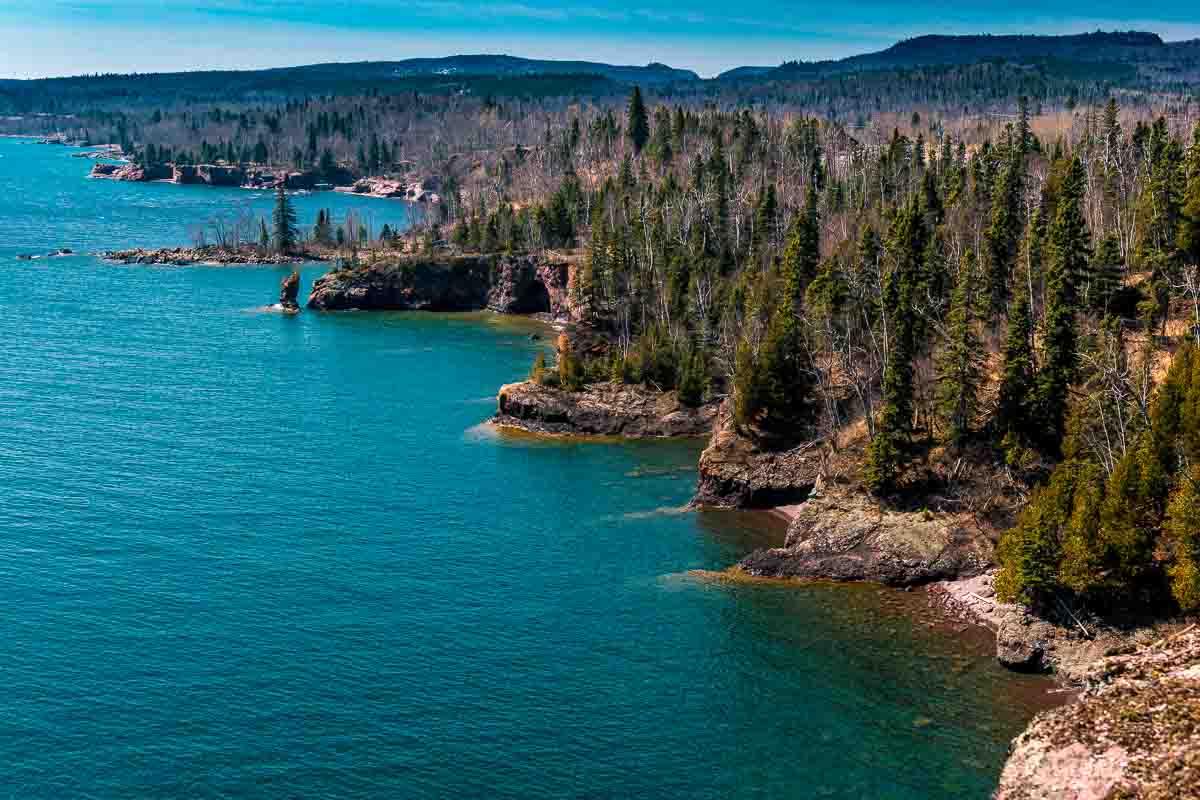 There are 75 Minnesota State Parks and Recreation Areas spread all over the state of Minnesota. The parks offer camping, hiking, canoeing, cabin stays, and more.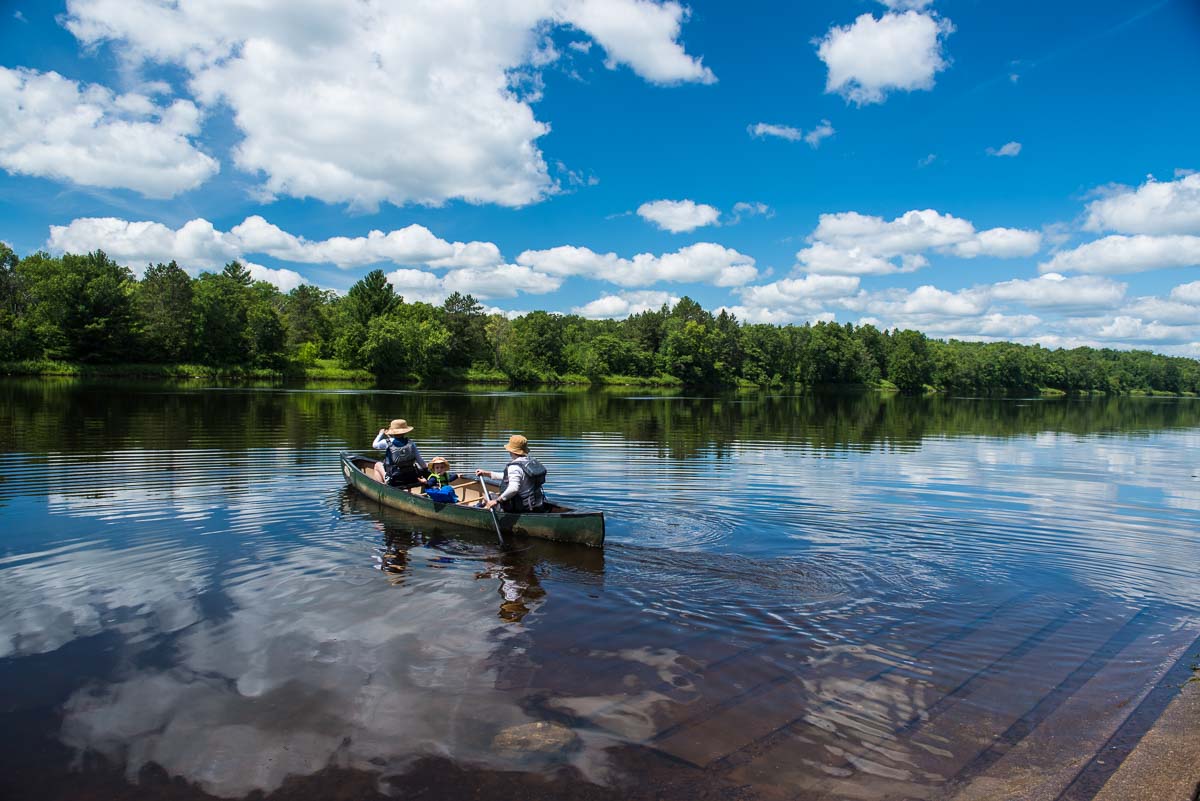 These are the six sites in Minnesota administered by the United States National Park Service (NPS.) Grand Portage National Monument, Grand Portage, Google map, National Park Service website Mississippi National…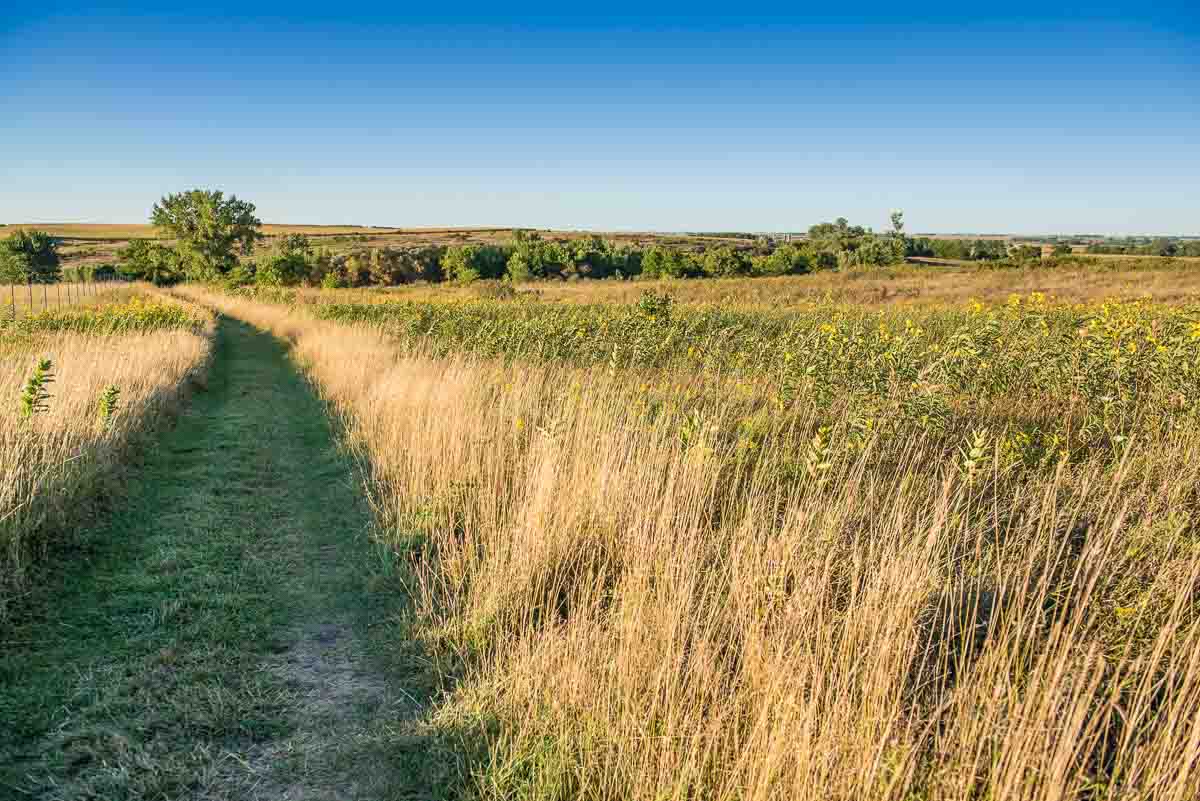 The Blue Mounds State Park in the far southwest corner of the state can be at once one of the less difficult yet most rewarding of the Minnesota State Parks trails.

Blue Mounds and Minneopa State Park, near Mankato, are the two parks where bison have been reintroduced, so there's an obvious added attraction–if you're lucky enough to get close enough to get a good look.